There is a distinct difference between these three ways of imparting knowledge and inspiring people to take action both inside and out of your business. Yet, they are frequently misused.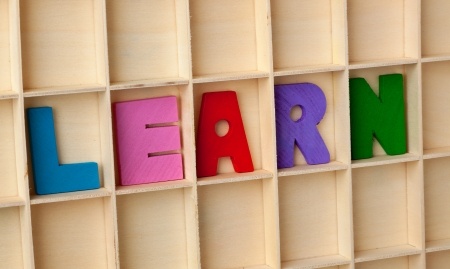 Learn: You provide the information and situation to allow the person to draw their own conclusions. 
Teach: You guide someone through the logic of the information to the conclusion you want to impart.
Preach (or Dictate): You tell someone the answer and use fear or appeal to faith (in you or something bigger). 
In reality, preaching is […]